Family. Cultura. Connection.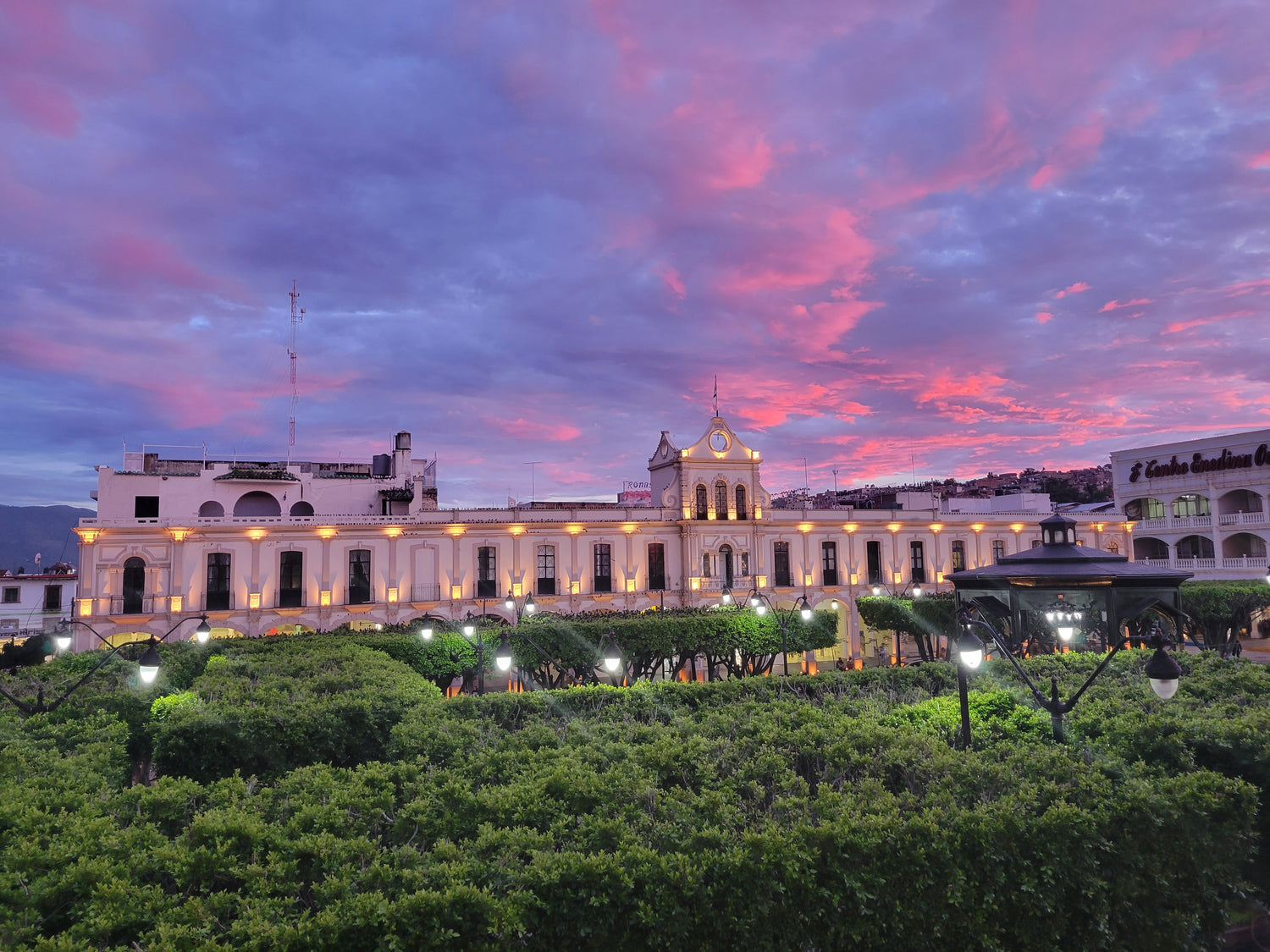 Bringing your roots to you
D'Santy is a Mexican handmade leather huaraches brand originated in Michoacan, Mexico and expanded in Las Vegas, Nevada with the goal to help you connect deeper to your roots by bringing them to you, through a huarache.
Embrace your roots no matter the distance with D'Santy Huaraches!
About Us